Get a Tenant Screening Today!
Landlords and Real Estate Agents
Whether you have one rental property or a thousand units, use our tenant screening service to receive a credit report, criminal record and eviction record 24 hours a day, 7 days a week. Online access to check credit reports, criminal records and eviction records is available without a site inspection. Click below to learn more…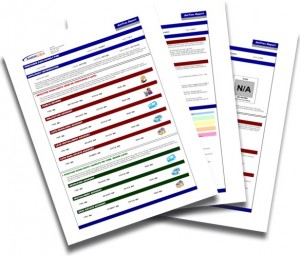 Order an Employee Screening!
Small Business Owners
How well do you know your employees? Small business owners, corporations, nonprofit organizations and government agencies use our services to safely and securely screen applicants and current employees by verifying personal identity, assessing fiscal responsibility, examining driving history, confirming license status and searching criminal record convictions. Click below to learn more…